It's important to us that we ensure all of our customers and staff are as safe as possible. That's why everyone on the InShelter team have completed the Covid-19 Infection Control On-site Staff Training For In Home course.

We offer a contactless and safe service for measure/quotes and installations.
New Protective Product:
In response to the current situation we now offer Covid-19 Protective Screens Ideal to install between those working near each other or between customers and staff.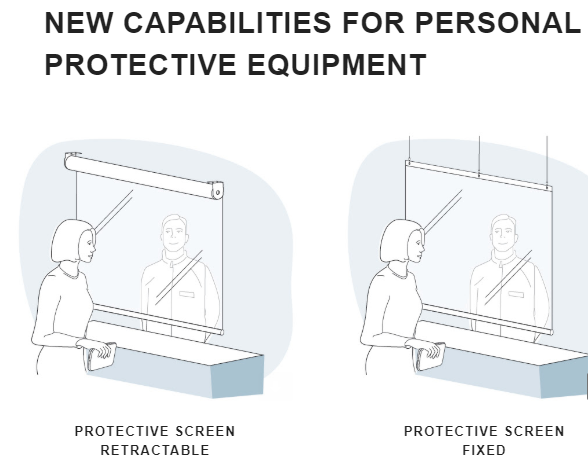 Special Offer:
As the weather cools and we are spending more time at home, you may be aware of a greater need for outdoor shelter at your place, or the extra space an outdoor room provides. I work hard to find creative solutions for any space and look forward to working with you to make the most of your space. In recognition of the hard work we have all put in during lockdown I am offering a 15% discount on all quotes confirmed in May 2020.